Who we are and what we do
We are a software development agency based in New York City.
We help businesses succeed and grow with technology.
We build websites, web and mobile apps, custom software applications, database applications, SEO solutions and online branding and marketing campaigns.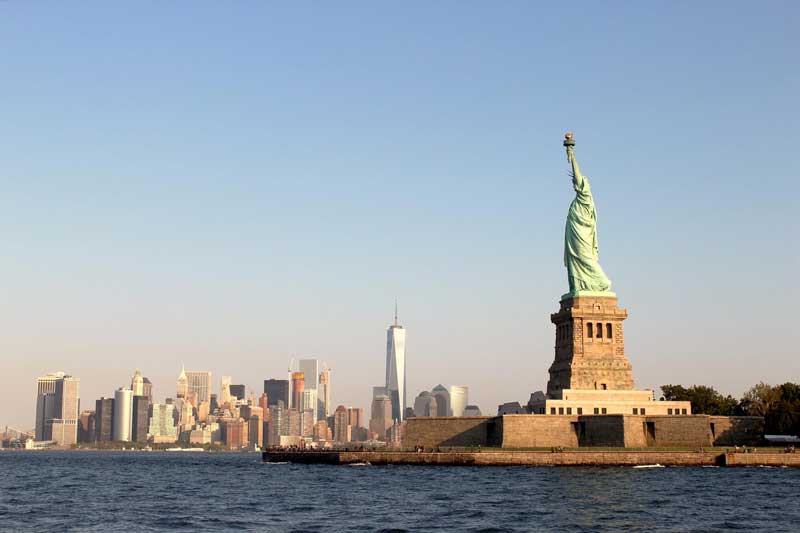 Your local software craftshop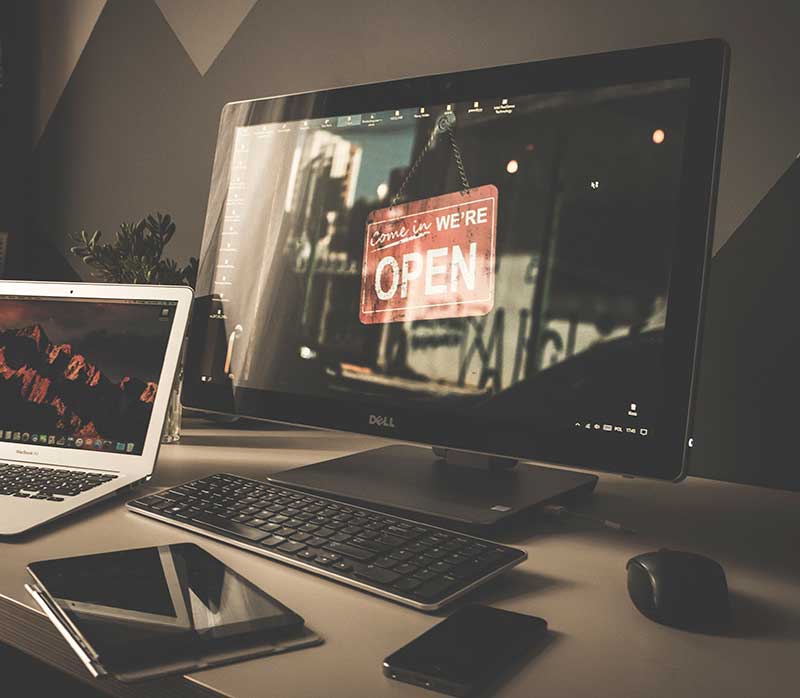 We're open for your business
For over a decade our founding principals have been developing rich, interactive websites and web applications, mobile apps, database systems and custom enterprise management software for a varied client base, across many different sectors: government, finance, education, healthcare and more.
Now we bring those years of experience and diverse skill sets to serve you.
One small business to another
We are a local small business and our pride and focus is on delivering state-of-the-art, high-quality software solutions to start-ups, small and mid-sized businesses in all of New York City - Manhattan, Queens, Brooklyn, Staten Island and the Bronx.
We also service the Long Island counties of Nassau and Suffolk and the New Jersey and Connecticut metro areas.
Our mission
Our mission is simple: Use the best tools and technologies that exist, to meet your software technology needs.
Our goal is to make sure you get solid results from your investment.